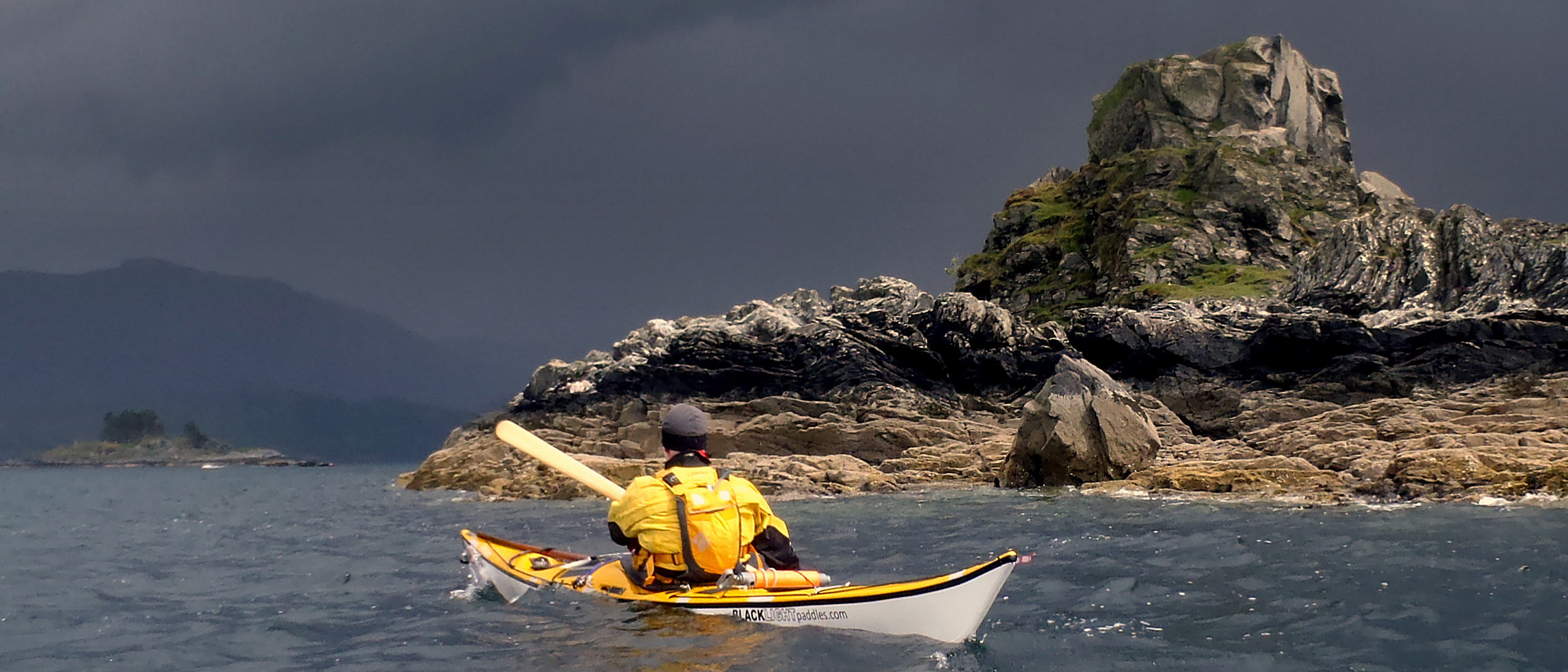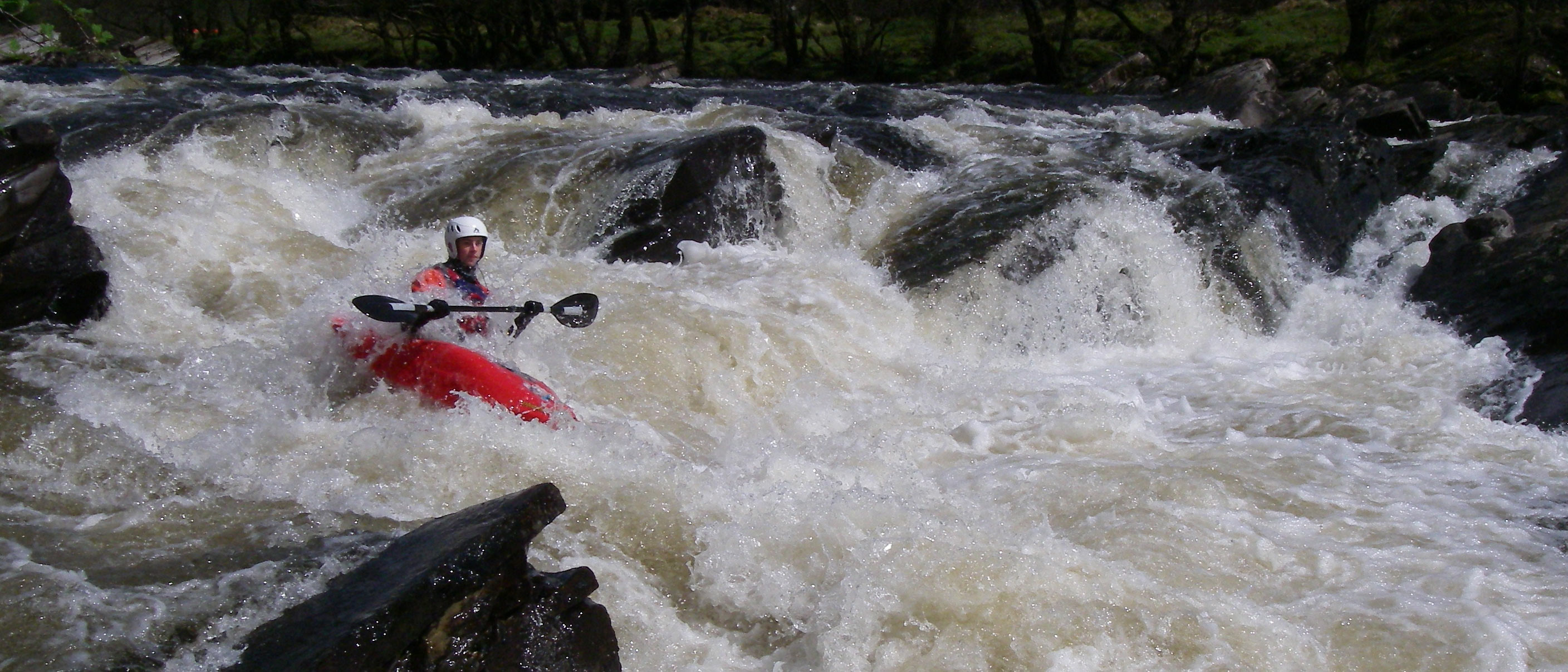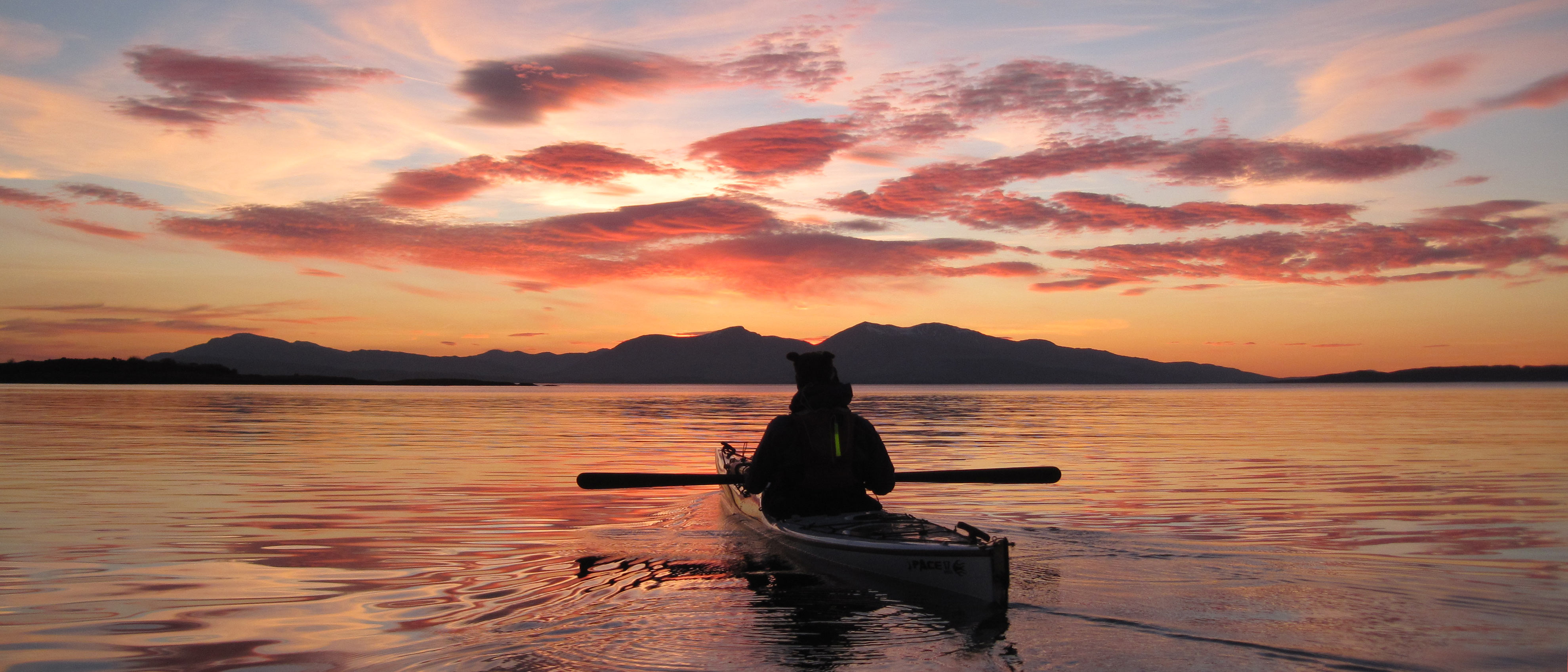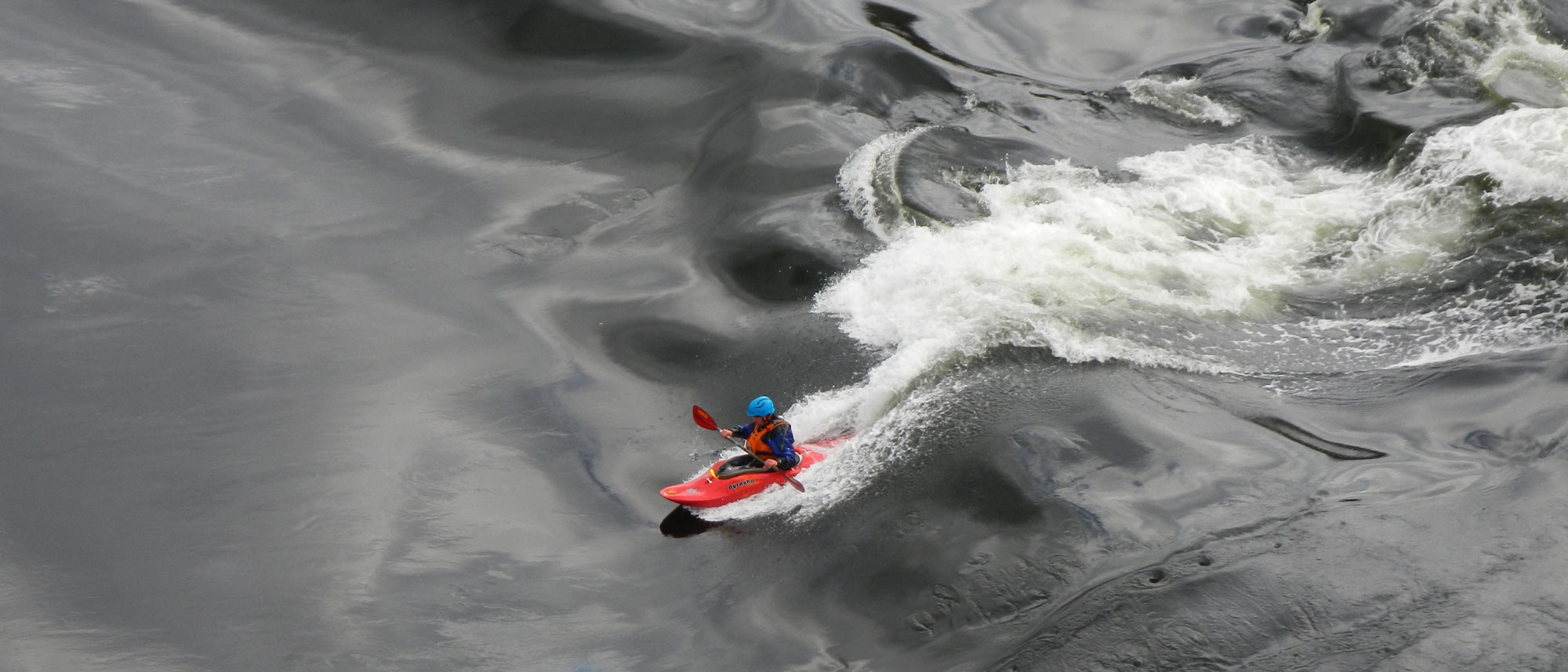 Welcome to OBAN CANOE CLUB WEBSITE
Based in Oban with members all over Argyll, the Club is open to all – whether you paddle white water or the sea, by kayak or by open boat.
Welcome to
OBAN CANOE CLUB WEBSITE
ABOUT OBAN CANOE CLUB
Based in Oban with members all over Argyll, the Club is open to all – whether you paddle white water or the sea, by kayak or by open boat.
a
Club nights
From May to September we run regular Club nights - river running on the Awe on Tuesdays and local sea trips usually on Wednesdays or Thursdays.. 
We also run pool sessions at Atlantis Leisure in Oban throughout the winter.
d
TRIPS
Throughout the season there are kayaking trips to different parts of the Argyll coast at the weekends plus river paddles on the Etive, and Garry - take a look at our Facebook page to see what's on.
PEER PADDLES
If you decide to become a member you'll be offered the option of joining the OCC Members' Facebook page where many Peer Paddles are organised. These are social paddles arranged by Club members who are happy for other members to join them if they would like to take part, having the necessary skills and equipment for the paddle and taking responsibility for themselves. A qualified leader or coach may not be present.
(The legal bit: Oban CC can take no responsibility for the planning or conduct of Peer Paddles, and the Club's SCA affiliation does not provide any form of insurance cover. Enough paranoia - get out and enjoy your paddling!)
e
Off the water
We're quite a sociable bunch too – there are social events throughout the year including social gatherings (often at the pub) and cinema nights.
Take a look at our Facebook page to see what's on.
SkillS 
Club members come from all backgrounds and all levels of kayaking experience. We are fortunate to have qualified kayaking coaches in the Club who help paddlers develop their skills. 
We organise swimming pool sessions throughout the winter to introduce newer members to key skills and for more experienced paddlers to brush up on their paddle strokes and find that bomb-proof roll. The season is kicked off with an on-the-water coaching weekend with skill improvement sessions throughout the summer.
We actively encourage members to work towards gaining British Canoeing personal performance awards and leadership qualifications. For more info on the paddling awards scheme, follow the link below:
British Canoeing Pathway
g
KIT HIRE
Oban Canoe Club has a selection of sea and river boats, paddles, spraydecks and helmets for hire to Club members subject to the Terms and Conditions set down on the Kit Hire Forms (link below).
Please get permission and check availability before payment or collection. Equipment will be allocated on a first come first served basis.
Equipment must be pre booked by emailing a completed Kit Hire form to [email protected]
Even if you ask a Trip Organiser to borrow a boat, please still confirm this by email and form to allow us to monitor hire and payments.
Payment must be made in advance by bank transfer to Bank of Scotland sort code 80 17 99 account 06010908 reference Kit / date of hire / name or initials (or as much as your bank reference space allows) or to the Trip Organiser, cheques should be made payable to Oban Canoe Club.
Kit hire form (PDF)
Kit hire form (Word docx)
THE COMMITTEE
The Oban Canoe Club has a committee which meets through the year to plan events; the current committee are listed below. If you would like to get in touch with the committee with questions or event ideas, use the link to email us.
[email protected]
the committee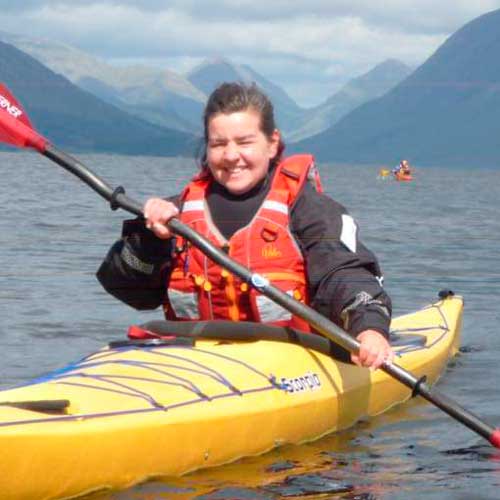 CHAIR
Ann Mackenzie
Ann has been sea kayaking for approximately 14 years, having attempted and failed as a white water paddler.
Always up for a social, occasionally known to paddle with a hangover, when not on the water Ann can be found swimming in the sea, or walking in the hills.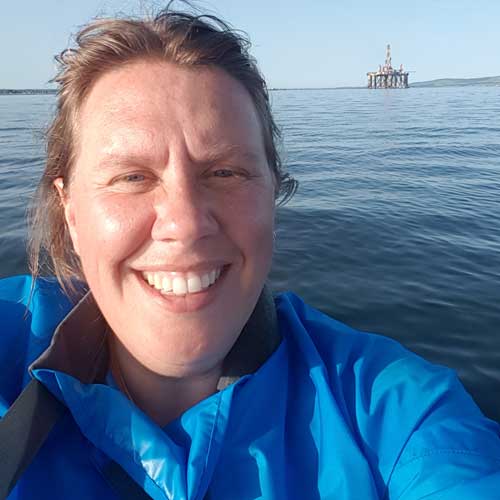 Secretary
Kelly McKellar
Kelly has been sea kayaking for about 2 years thanks to the support of the club and members. Her current ambition is to paddle around her home island of Seil!
Usually up for a peer paddle, when not on the water she can be mostly be found swimming at Atlantis.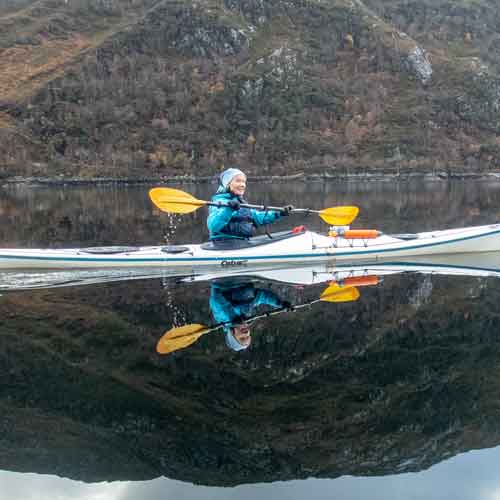 Treasurer
June Bleazard
June has been a Club member for a good number of years and benefited from the time and  effort of coaches and  other members.
A fair weather paddler who enjoys seeing the land and wildlife from a different perspective. Usually the first to shout for a coffee stop.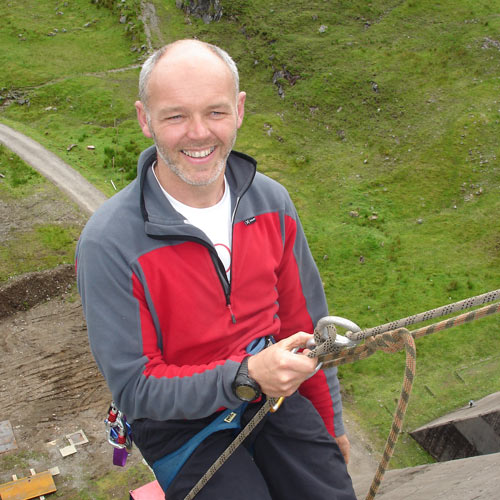 WHITE WATER
Dave Bleazard
Primarily a river and surf kayaker, Dave has also been known to paddle on the sea. Dave is a level 3 coach inland and the SCA advisor for the Awe.
When not kayaking or engaged in other outdoor fun, Dave can occasionally be found in Oban's Outside Edge, which he allegedly runs...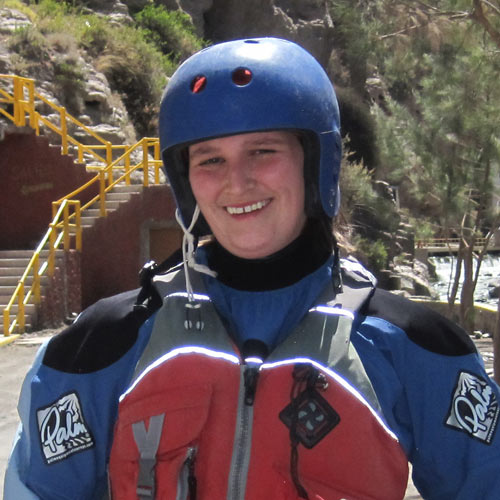 WELFARE OFFICER & White Water
Jo Robinson
Jo started white water paddling in 1996 and has continued to paddle in Scotland and beyond ever since.
Although primarily a river boater, Jo occasionally joins the dark side and goes sea kayaking.
As Welfare Officer, Jo is happy to discuss any welfare concerns which you have, feel free to call her on 07495 543813.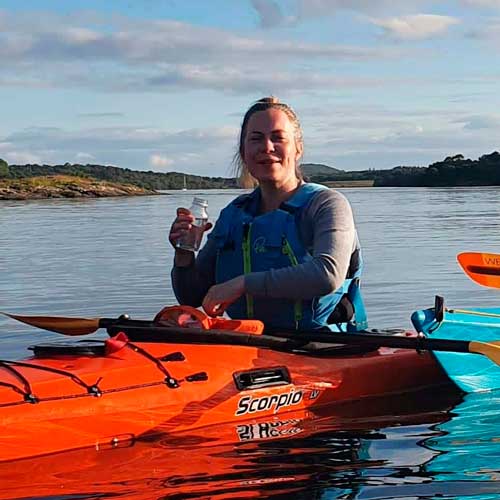 SEA KAYAKING
Emily Firth
Emily likes jazz and socialism. She has been sea kayaking for two years, is still a beginner and fears she may remain so. Thankfully the club is very welcoming to people who struggle with waves. .
Emily frequently goes home completely drookit but enjoys it anyway, just as she enjoys Shakespeare even though she knows it's going to be a three hour marathon..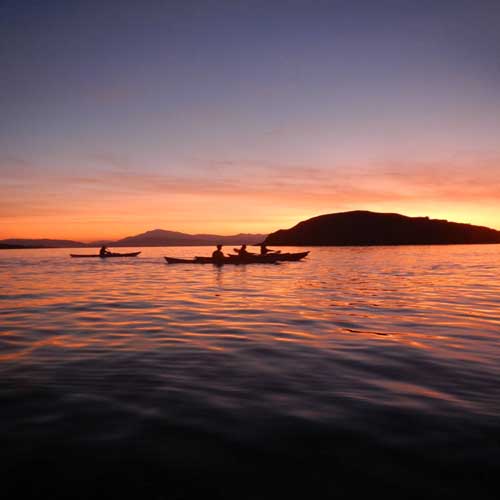 Sea Kayaking
Rachel Culver
Seeing kayakers out on a beautiful summer evening as the sun set prompted Rachel to take up kayaking in her 50s. Having achieved that idyllic picture postcard paddle she just likes being on the water and getting to out of the way places, even in rougher weather if needs be.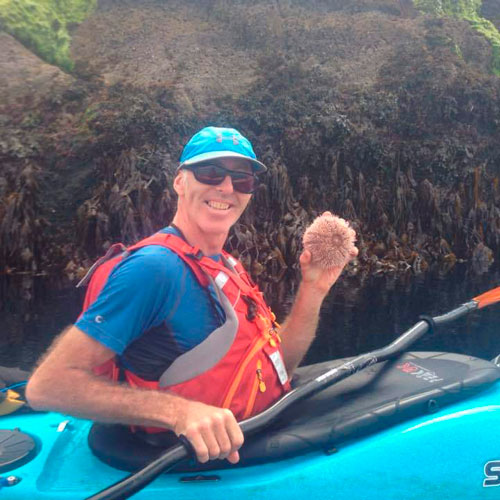 KIT OFFICER
Iain Mackenzie
Iain has been sea kayaking for many years but since moving to Oban and joining the club has been given the confidence to let go of the coastal handrail.
He will generally be found in a garden somewhere or talking to his bees.

JOIN OBAN canoe club